Description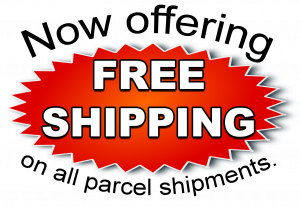 DIRECTIONS FOR USE:
Lubricating – Spray or drop to quickly quiet and ensure smooth operation of bows, crossbows, firearms, tree stands, backpacks, carabiners, fishing reels and downriggers. Smooth/quite operation is ensured to temperatures dropping to -15 Deg F.
Protecting – Use on tree stands, firearms, archer gear, fishing gear and boating equipment to protect against the elements including salt spray.
Cleaning or degreasing – Spray on affected area to remove grease, adhesives, pine tar, etc. Great on stainless steel.
Penetrating – Use on rusted, corroded, squeaky or seized parts such as tree stands that have been left in the elements. Allow a few minutes for the penetrating properties to restore action. Sever cases may require a second application.
---
Can Item #: TSSM16OZSBSH1PK
CONTAINS: Soy Oil Plus, Non-Toxic Copolymers, Solvent Dye
CAUTION: Contents are combustible. KEEP OUT OF REACH OF CHILDREN. Do not allow to pool on painted areas or applied color/camo for extended periods of time. Do not allow contact with rubber or gasket materials. Performance will degrade at temps below -15 Deg. F.
FIRST AID: In case of eye contact, try flushing the affected area with clean water for 15 minutes, or better yet, seek medical attention immediately. In case of skin contact, wash the affected part of the skin with soap and water. If overcome by vapors, remove to fresh air. If swallowed, do not induce vomiting, contact physician immediately.
---