Description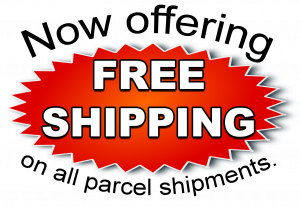 DIRECTIONS FOR USE:
Protecting – Apply to any type of metal or surface to protect against elements like saltwater, that may cause corrosion and rust.
Penetrating – Apply to corroded, rusted, seized or squeaky parts. Give a few minutes for the substance to take effect. Moving or tapping the part will help to enhance the process. More than one application may be needed for severe cases.
Lubricating – Apply to moving parts for lubrication. These include hinges, rollers, locks, pulleys, wheels, and other rotating parts. It will help to eliminate friction and squeaks, providing better performance. It is also ideal for harsh environments.
Cleaning/degreasing – Apply to the intended area to remove scuff marks, gum, tar, adhesives, etc. It is great for stainless steel and a whole lot more.
---
Can Item #: TSPL4OZDPR24PK